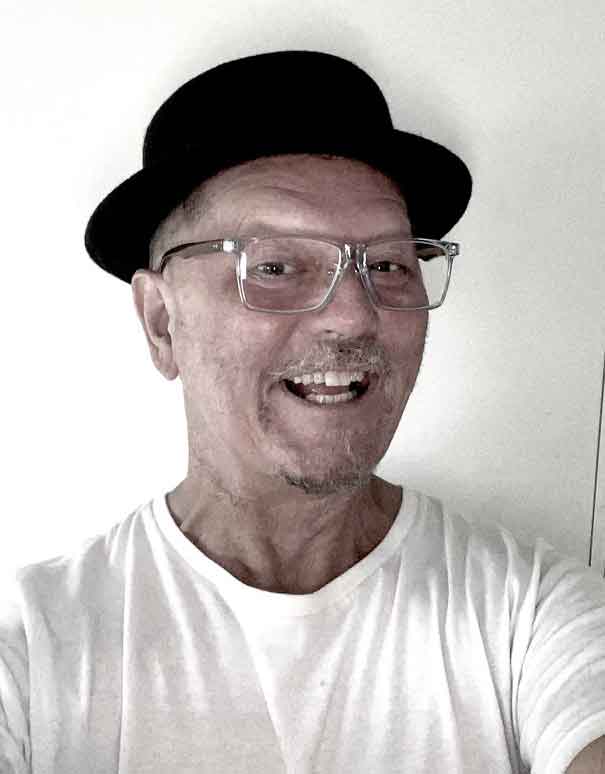 Hello there! I'm delighted to have you here.
Allow me to introduce myself. I'm Greg, an artist with 40 years of experience in the field of creating art for art lovers.
I have a profound appreciation for timeless art and design that seamlessly blends elements of vintage and modern aesthetics.
Sharing my knowledge and skills is something I truly enjoy, and I take great pleasure in providing tutorials on various creative endeavors and offering my best decorating tips.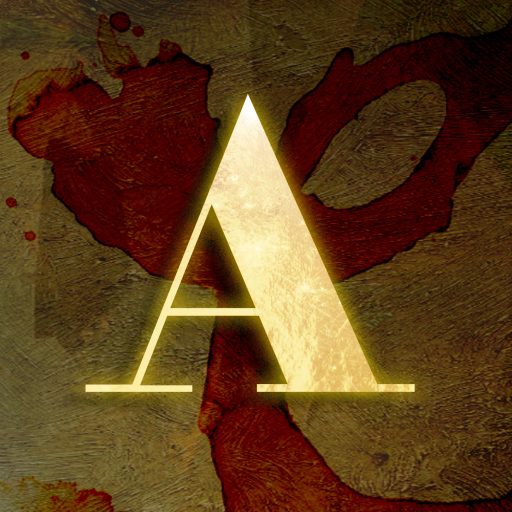 Artporium – Vintage Creative Prints.

I produce creative vintage styled prints that add that old world charm and brighten up that needy space in your home, office or library.
My works are available to all, as affordable, downloadable and printable works of art in my Etsy shop – ArtporiumPrints.
If your budget is NOT that of the Rockefellers, and you want something to spice up a wall or room, then you are in the right place to find inspiration and hopefully get some good ideas on how to go about it.